About Us
THE STORY OF RED FACE JACKS
With nothing else left from years at sea, Red Face Jack rowed to shore atop a keg of rum, using a battered iron skillet as a paddle after his ship, the Margarita Maker, was dashed off the rocky shores of Cape Cod some 150 years ago. Jack gathered his senses and quickly came to the conclusion that it was more than good fortune that distilled spirits and a cooking utensil helped save him from a visit to Davy Jones Locker.
OUR BRAND
A lifelong sailor, Jack traded his scabbard for an apron and began catering to the needs of hundreds of sailors who passed through the Cape year-round. Jack's food and drink became as legendary as his sea-faring tales, and from that humble beginning Red Face Jack's Pub grew and thrived in West Yarmouth. Today, the spirit of Red Face still swirls about the Yarmouth Pub, with a legion of plasma-screen HDTVs -- featuring the Patriots, Red Sox, Bruins, Celtics, and local colleges -- having replaced Jack as the day's entertaining storytellers. At the core, though, remains a Pub staff dedicated to treating its customers to hearty meals, thirst-quenching drinks, and an experience worthy of any pirate's treasure.
SPORTS AND US
A truly great sports bar must be awash in TV's, offer an inordinate selection of beers and excel at frying chicken in some form or other. It's also got to make watching sports central to the experience, not only by having the big game on, but having the audio to make you feel like you are there!!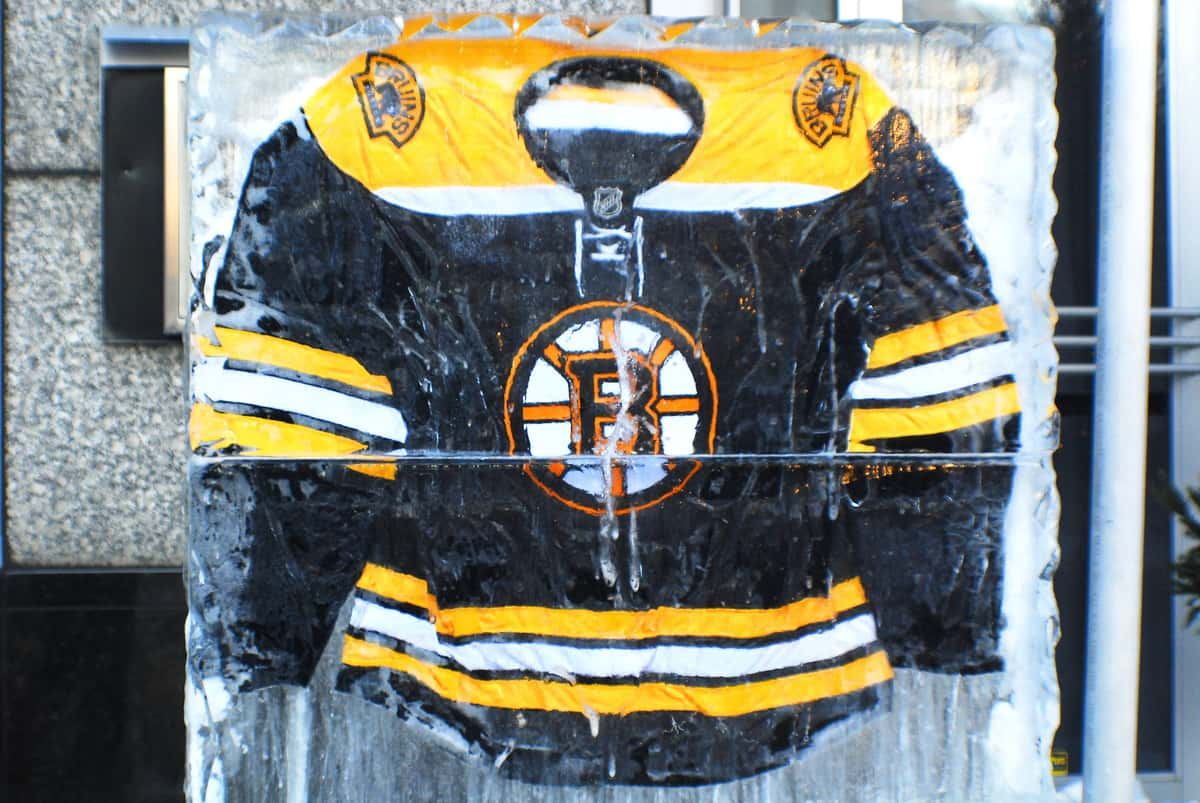 THE CAPE'S BEST SPORTS PUB
With 30 plus years in the restaurant business, Our Family of great dining establishments is proud to include Red Face Jack's Pub in W. Yarmouth, MA. This is our fourth in a series of Great Places to eat, meet friends old and new, relax and have fun. Along with The Yarmouth House , DiParma Italian Table , ( both also in Yarmouth ) and Tap City Grille (in Hyannis) Red Face Jack's Pub and Sports Bar is the place to go for fine fare, great times, and to watch your favorite NFL, NBA, MLB and NHL teams on our numerous HDTV's. Bring the family, come for lunch, dinner or a few of our amazing cocktails, fine beers or wines.