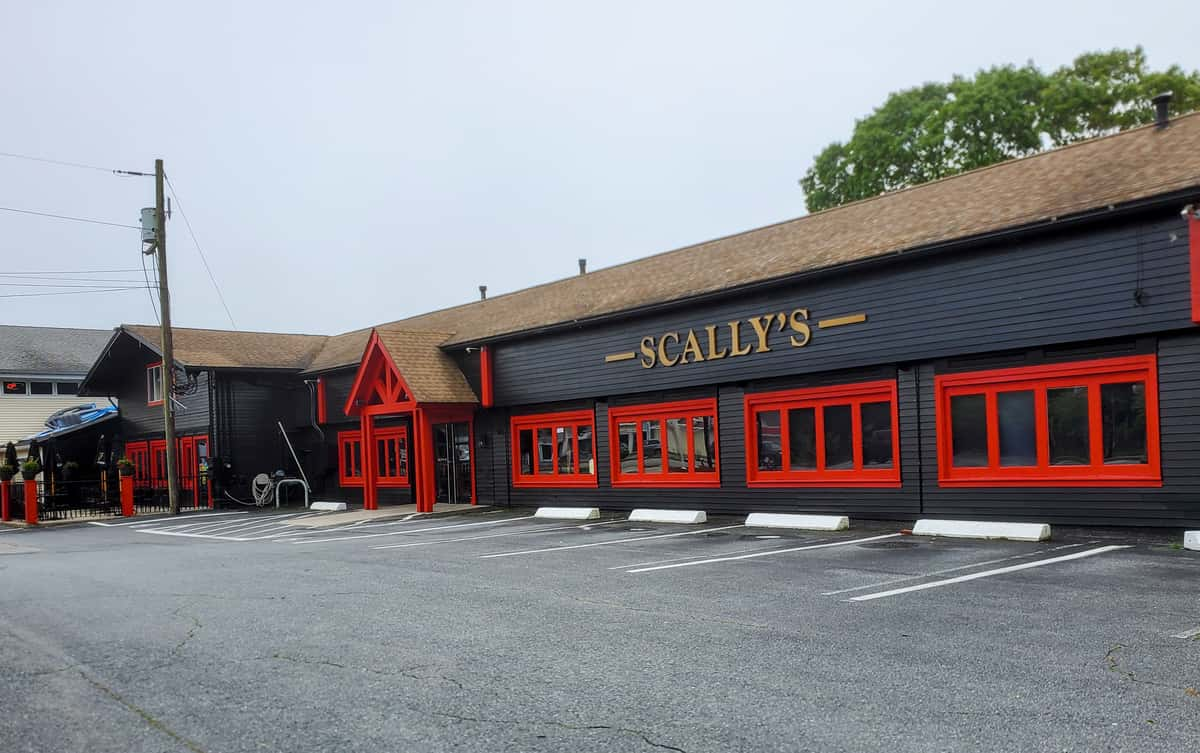 Welcome to SCALLY"S IRISH ALE HOUSE
THE PERFECT PINT - HEARTY FARE - FRIENDLY BANTER


TOP 10 REASONS TO VISIT US
1. Family Owned & Operated -
Hands on owners, bring more than 40 years of experience here at Scally's and Sister Main Street restaurants, The Yarmouth House, DiParma Italian Table & Tap City Grille
1A - Ben Lawlor - Former Champion Boxer Ben "The Brawler" Lawlor has been tending bar in the building for over 30 years. First thing anyone asks is... Ben working tonight? He's an old school bartender with many stories to tell and highly revered by young and old!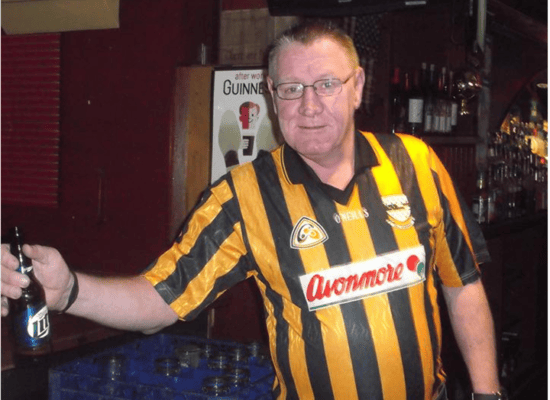 2. Family Friendly
- In Ireland tradition holds that the village pub is always the center of family gatherings, where life's landmarks are marked and enjoyed. We at Scally's keep the tradition alive with affordable prices and a comfortable environment
3. Hearty Fare
- Delicious comfort meals of Irish & American cuisine made from scrtach, that are authentic yet creative. Our menu which includes classics, Shepherd's Pie, Chicken Pot Pie, Guinness Fish & Chips to scrumptious desserts, Bread pudding and Apple Crisp, has everyone talking on both sides of the bridge
4. Hospitality
- Each of our Employees brings something special and unique and are eager to provide you with a memorable experience. We operate with a guest first mindset and strive to personalize your dining experience to make you feel valued.
5. Friendly Banter
- A welcome meeting place for tourists and locals to chat with the staff and other guests who are looking to relax, celebrate or just enjoy a slice of Cape Cod life.
6. The Perfect Pint
- Guinnes Approved - It's a matter of taste, presentation, temperature & distinctive layers that create an impeccable pint of clear, dark stout with a white, dense creamy foam. It's the way Guinness has been poured since 1759

7
. Irish Whiskeys
- "What Whiskey will not cure, there is no cure" We serve over 30 different brands of Irish whiskeys - which is is the fastest growing whisky industry in the world. There are four different types of Irish whiskeys: Irish Blend,Single Malt Irish, Single Grain Irish whiskey and the quintessential Single Pot Still Irish

8. Irish Coffees
- Made with coffee & whiskey and created on a stormy winter night in Foynes, one of Europes biggest airports located in the wild west coast of Ireland in 1942 by Joe Sheridan. We serve this timeless classic along with a variety of newer versions fresh every time thanks to Jameson Irish Whiskey and the Kuerig they gave us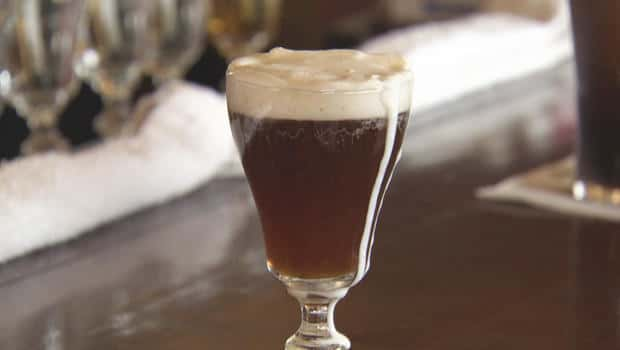 9. Ale House
- We have 30 Taps and over 30 bottles & cans. Choose from our extensive list of ever changing Local and New England Crafts - Popular US brands or Traditional favorites from "across the pond" -Along with a varity of Ciders & Seltzers
10. Indoor Golf
-Golf Simulators at Scally's! Keep your game up for the season. Great place to play on a rainy day. Learn new skills from pro golfer Dave Donnellan.
Honorable Mention
-(A) Easy online ordering for pick-up orwith delivery by DoorDash. (B) Best of Local Sports on 18 HDTV's (C) Play Keno & Lottery - hopefully winn enough to pay your bill.